Katcha is the app that gives your business a tool:
KATCHA is a mobile app designed for mass tourism accommodations: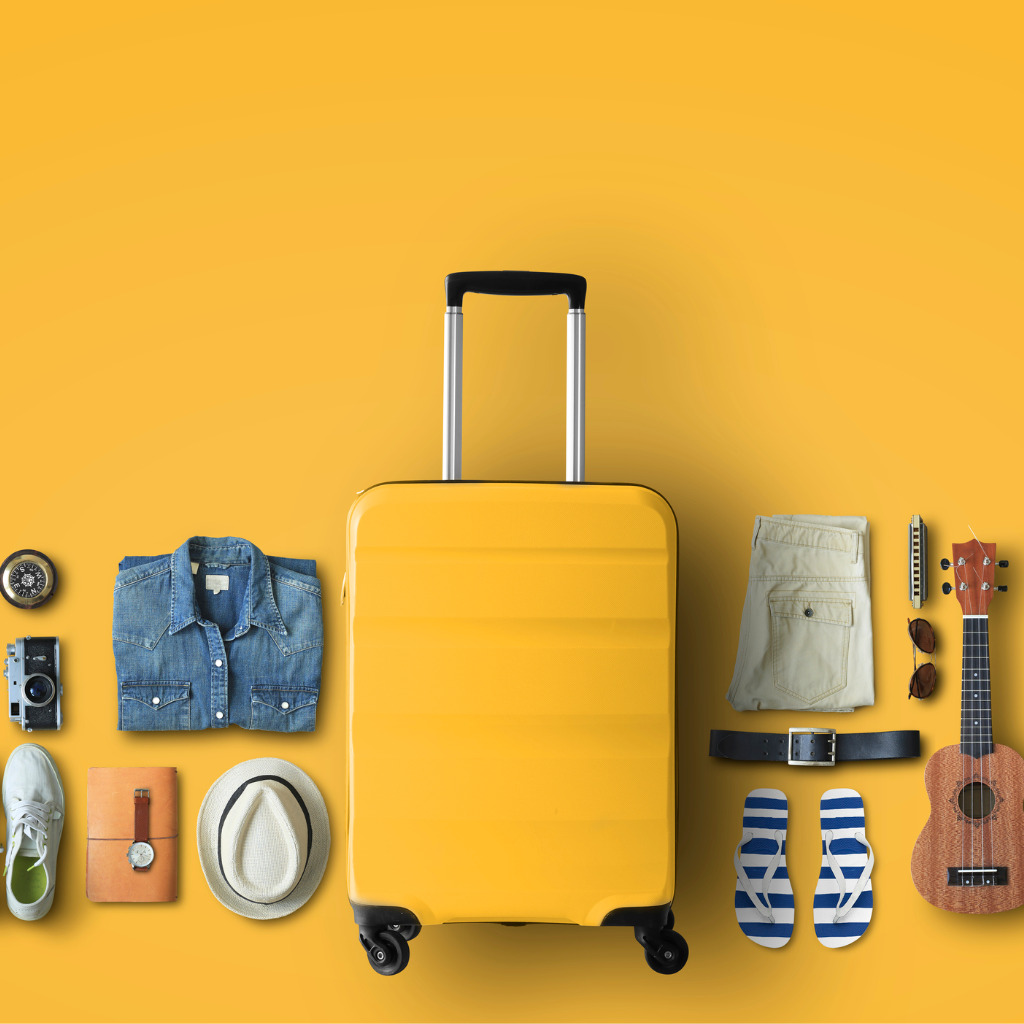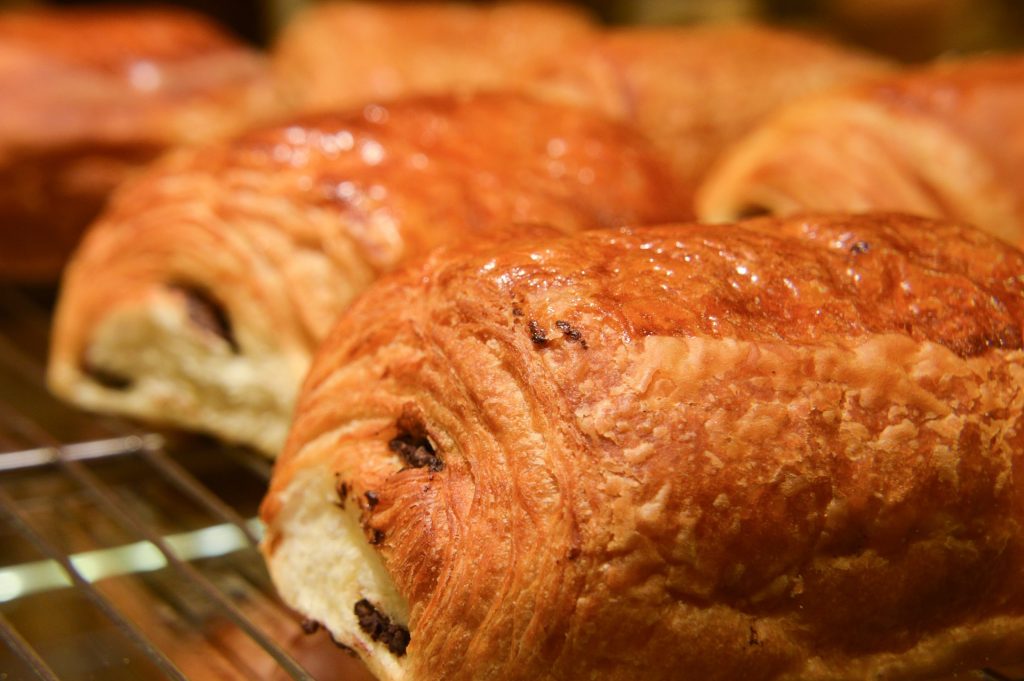 Services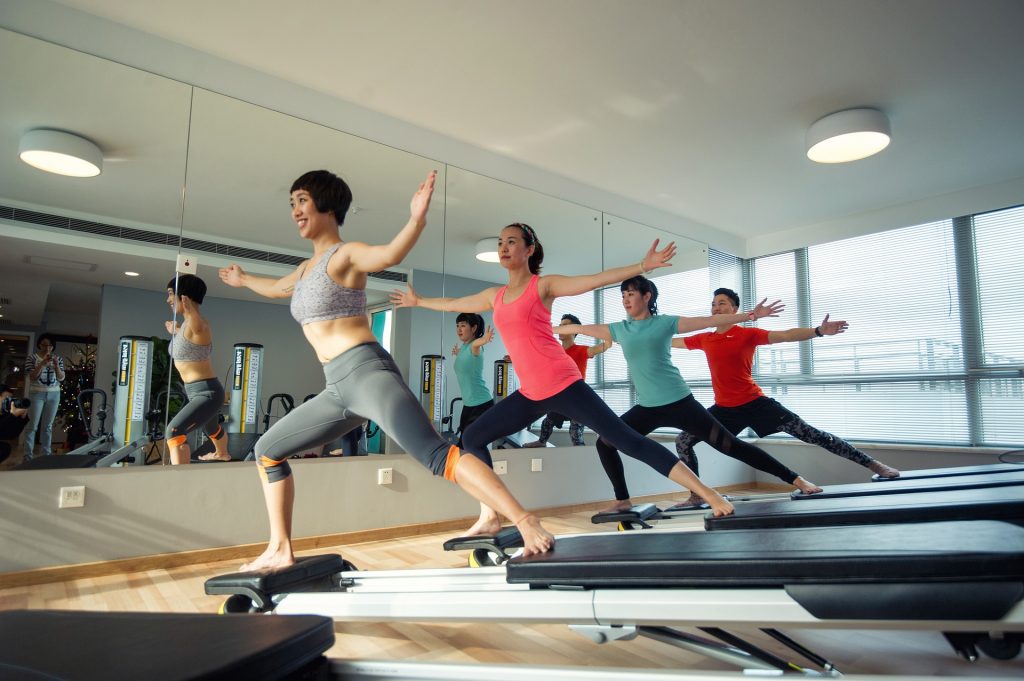 Activities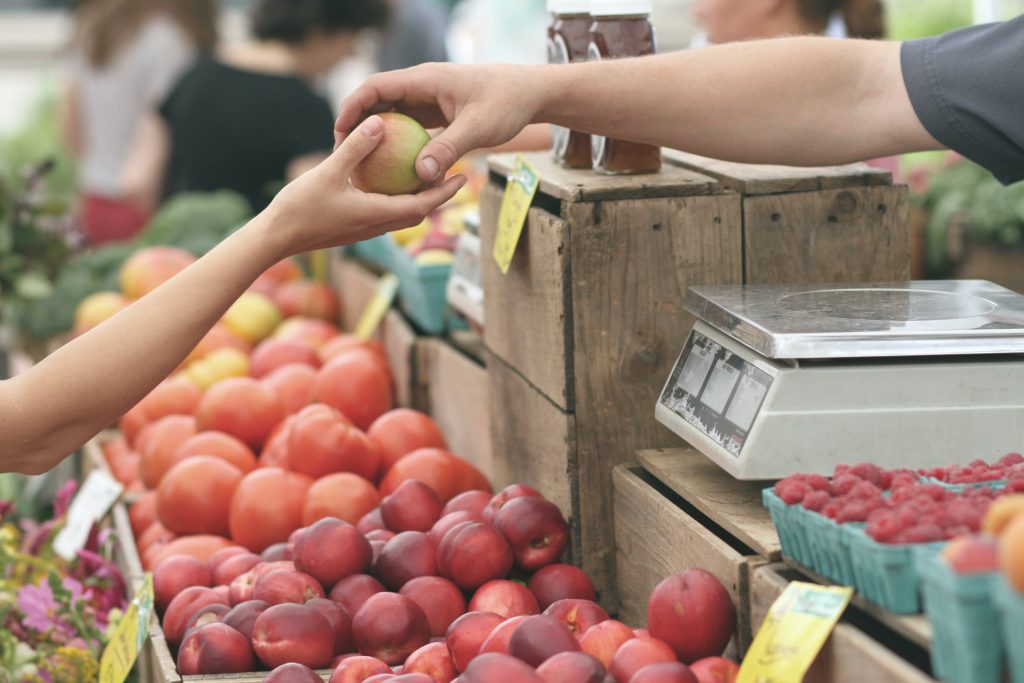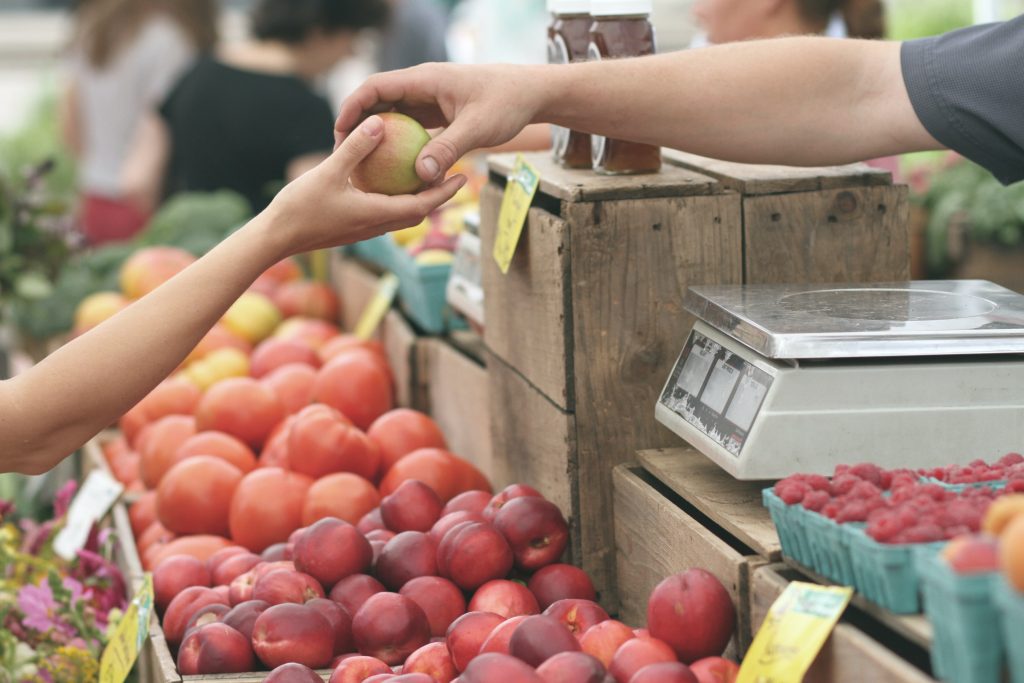 Great deals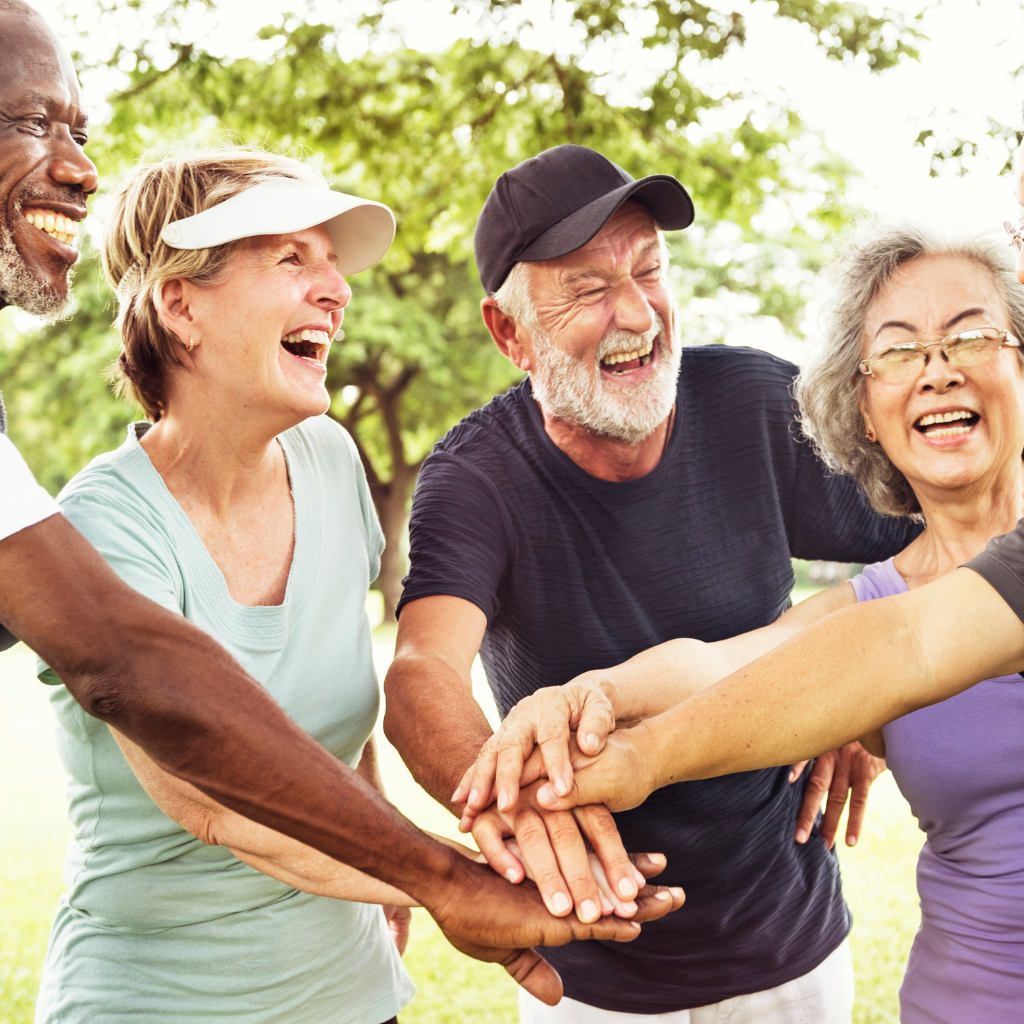 Friendliness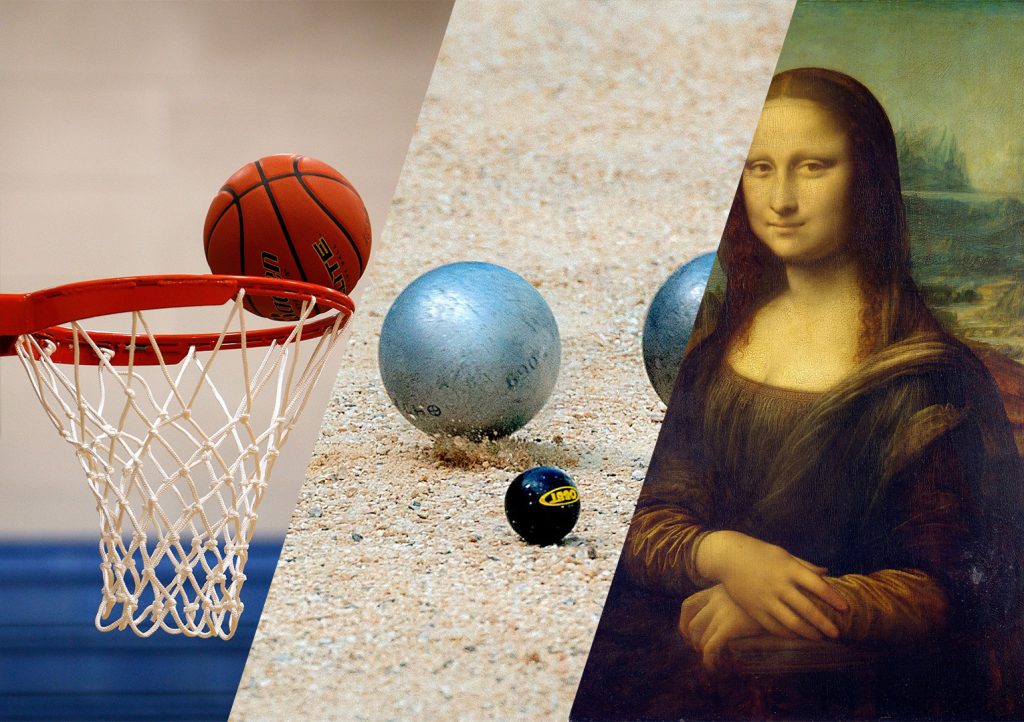 Shared interests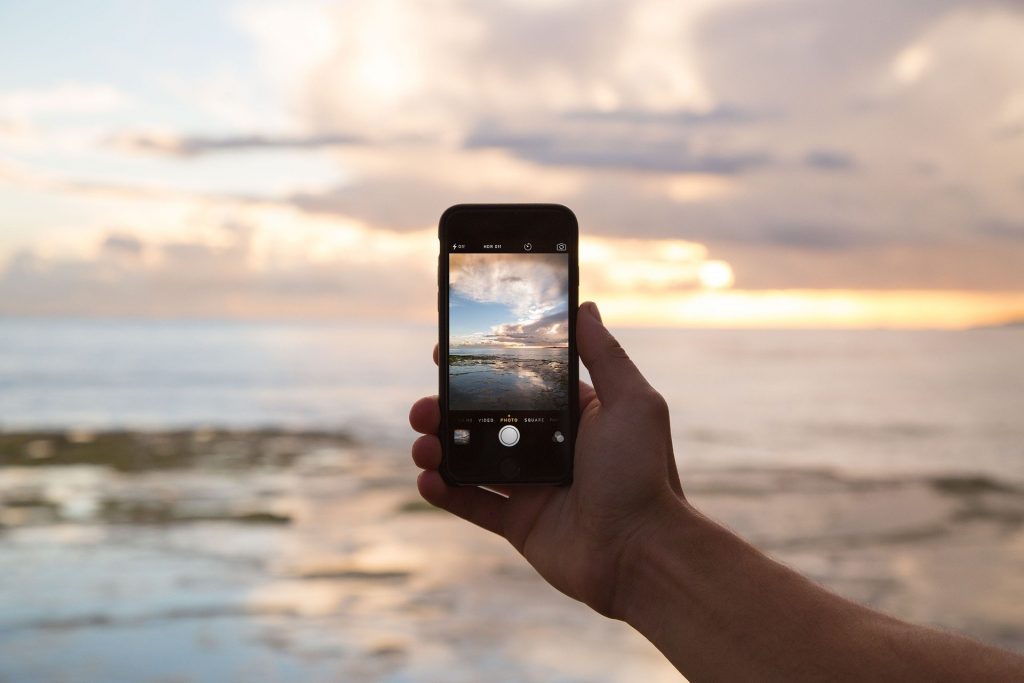 Communication
 ENHANCED EXPERIENCE, REINVENTED COSTUMER RELATIONSHIP
An enhanced client experience
Thanks to the app, you'll meet people more quickly while on holiday and create your own communities.
Thanks to the connected wristband, break the ice in order to engage in a conversation and meet people in a fun way.
Thanks to Katcha genius, create your own activities and be at the source of the campsite events. Win challenges and get rewards
Thanks to Katcha Info, benefit from a direct link with tourist information centers
Thanks to Katcha Cash, no need to trouble yourself with a wallet
Thanks to Katcha and the common interests selected by your clients you can:
• Benefit from a tailor-made client database to anticipate the needs and target the activities
• Corner the clientele on the app and constantly be connected
• Strengthen conviviality within your facilities
• Offer innovating activities organized by the clients themselves
• Increase your visibility and improve your business's renown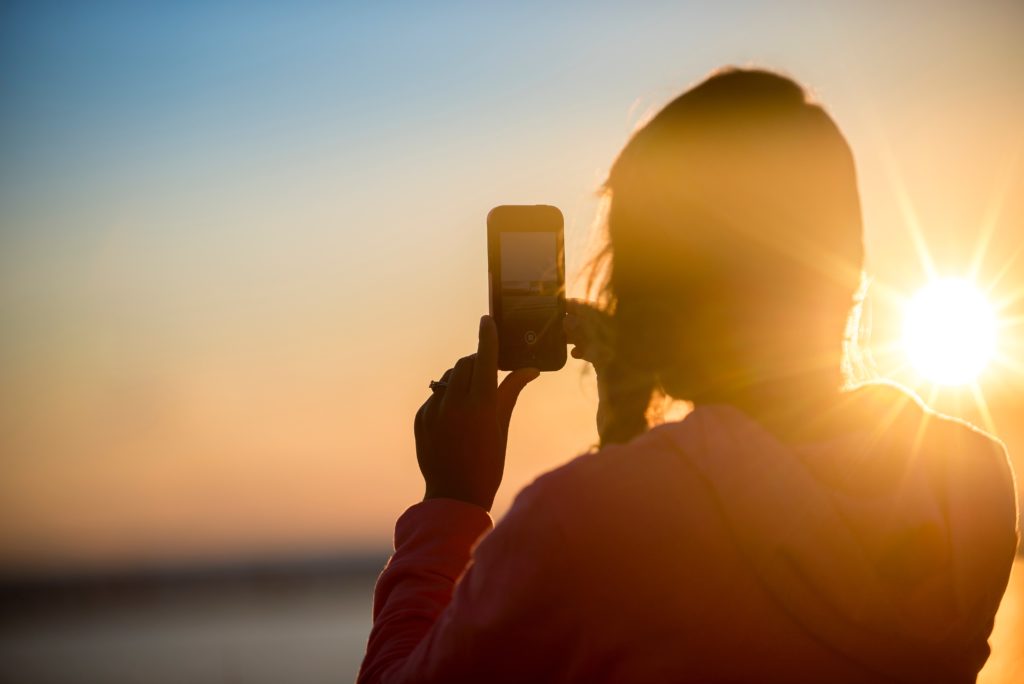 Thanks to KATCHA, benefit from the unprecedented record-breaking occupancy of tourist accommodations in France!
million visitors. France is the world's first holiday destination
tourist accommodations -excluding hotels- in France
million nights sold each year in France
3rd country in terms of income linked to tourism
They joined the Katcha team